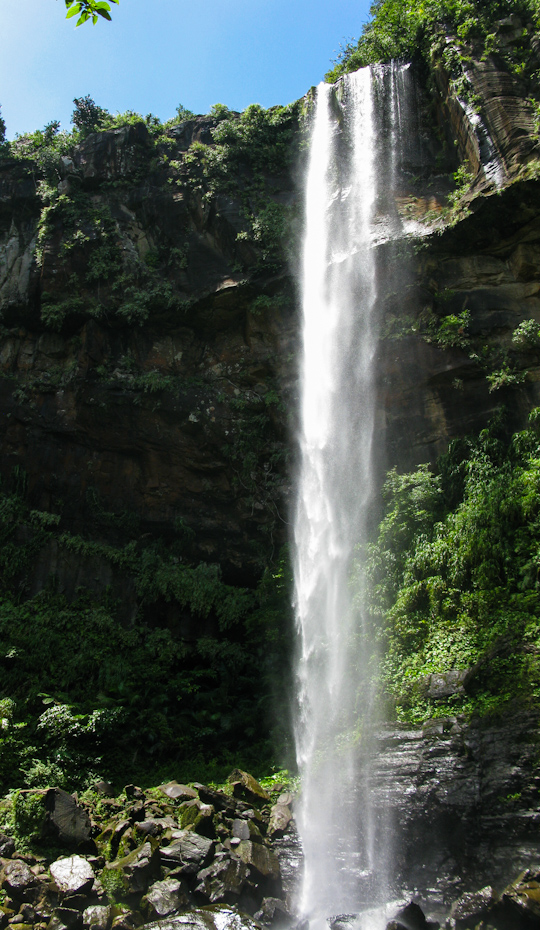 There are many islands in the Yaeyama archipelago. Taketomi is the closest one from Ishigaki and just a 10 minutes ferry ride away!
To really experience the unique culture and nature of this region, head down to the ferry terminal and book a ticket (or a whole island hopping trip!) to get that local feeling only small islands can offer.
Some of the islands, like Taketomi, are easily explored by yourself while the bigger ones, like Iriomote, are better experienced by joining a tour.
Be aware that some of the more remote islands like Hateruma cannot be done as a day trip and you will have book an overnight stay.
The ferries depart from Ishigaki ferry terminal. Unless you are visiting in high season (such as Golden Week or the School Holidays in July), you should have no problem buying a ticket at one of the counters just before your departure. However, it is always better to have some extra time in case there is a long line.
You can find timetables here: Anei Kanko
This is a growing page, thank you for discovering Ishigaki and the Yaeyama islands with me!